We factory can produce Plastic rod: Nylon rod, HDPE rod, ABS rod, PP rod, nylon sheet, HDPE sheet, UHWMPE sheet and any special shaped parts,ball ,pulley, etc
Polyamide nylon plastic rod can be referred to as nylon rod for short. It is a kind of polymer material and belongs to the category of engineering plastics. It has excellent properties such as wear resistance, high temperature resistance, corrosion resistance and impact resistance, and is widely used in machinery, automobiles, aerospace, medical equipment, electronics, chemicals and other fields. Nylon rods are suitable for making slide rails, wheels, mechanical parts, bearings, drilling gaskets, grinding discs, tongue and groove gaskets, seals, food machinery parts, water pump blades, guide rings, automotive engine parts, etc. It has good fatigue resistance and toughness, and can withstand long-term heavy-duty work, so it is especially popular in the field of machining. Nylon rods come in a variety of colors, such as natural, black, blue, yellow, and more. Different colors can be used in different fields of application to meet the needs of different users.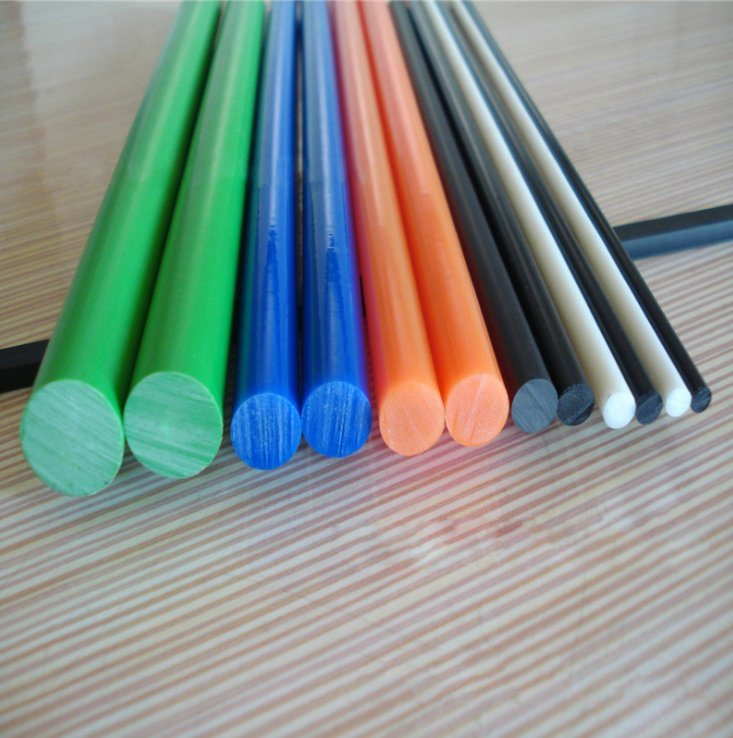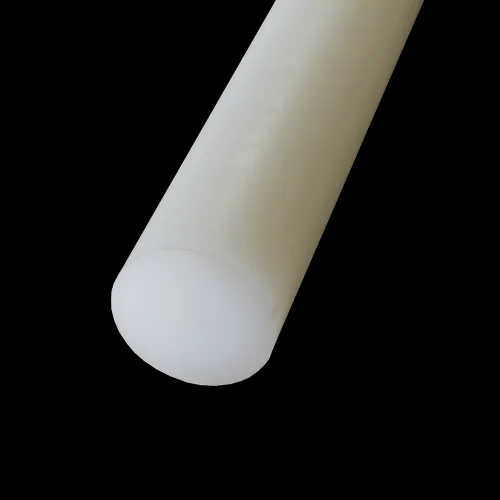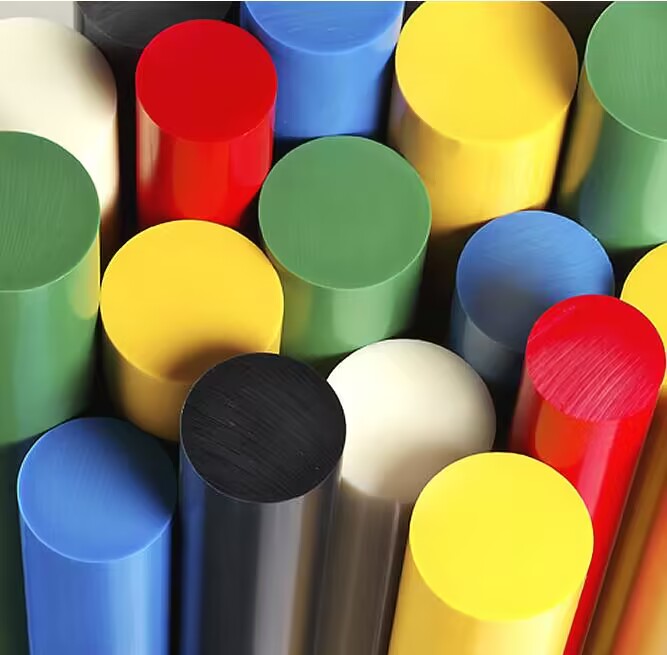 Please check below any kinds of special shaped parts, if you have other style need ,also can OEM/ODM, only need you send us drawing ,we according to your drawing to make perfect for you.
We SHUNDA manufacturer Have 20 Years experience in Plastic Sheet :Nylon Sheet, HDPE Sheet, UHMWPE Sheet, ABS Sheet. Plastic Rod: Nylon Rod, HDPE rod, ABS Rod, PTFE Rod. Plastic Tube: Nylon Tube, ABS Tube, PP Tube and Special-Shaped Parts.
---
Post time: Jun-09-2023