A plastic anchor wall plug, also known as a wall anchor or wall plug, is a small device made of plastic that is used to provide secure fastening in walls and other surfaces. It is commonly used in construction, DIY projects, and hanging items such as pictures, shelves, and other fixtures.The plastic anchor wall plug is designed to be inserted into a pre-drilled hole in the wall. When a screw is then inserted into the anchor, it expands and grips the surrounding material, providing a secure hold. This allows for heavier objects to be safely hung or mounted on the wall.Plastic anchor wall plugs come in various sizes to accommodate different screw sizes and weight requirements. They are generally inexpensive and easy to use, making them popular for both professional and DIY applications.When choosing a plastic anchor wall plug, it's important to consider the load-bearing capacity, the type of surface it will be used on (such as drywall, concrete, or brick), and the weight of the object being hung. Following the manufacturer's instructions and using the appropriate size and type of anchor plug are key to ensuring a secure and reliable installation.
Please check below any kinds of plastic rod, plastic sheet, plastic tube, if you have other style need ,also can OEM/ODM, only need you send us drawing ,we according to your drawing to make perfect for you.
We SHUNDA manufacturer Have 20 Years experience in Plastic Sheet :Nylon Sheet, HDPE Sheet, UHMWPE Sheet, ABS Sheet. Plastic Rod: Nylon Rod, HDPE rod, ABS Rod, PTFE Rod. Plastic Tube: Nylon Tube, ABS Tube, PP Tube and Special-Shaped Parts.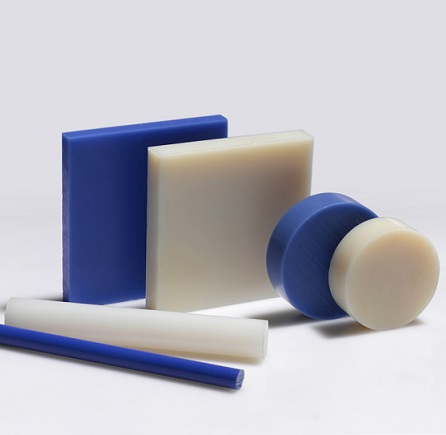 ---
Post time: Jun-19-2023