We factory can produce Plastic rod, HDPE rod, ABS rod, PP rod, nylon sheet, HDPE sheet, UHWMPE sheet and any special shaped parts,ball ,pulley, etc
Plastic shaped parts refer to unconventional or complex shaped parts made of plastic materials. These parts need to be manufactured to specific shapes, sizes and requirements, and with high precision, strength and durability. Common plastic special-shaped parts include car lamp housings, display housings, mobile phone housings, electrical accessories and so on. These parts typically require high temperature, high pressure and high speed injection molding equipment to produce. The material of the plastic shaped part usually includes plastic materials such as polypropylene, polycarbonate, and polyamide. The manufacture of plastic shaped parts requires research and optimization such as process design, mold design, material selection, molding process and experiments to ensure that the produced plastic shaped parts can meet the needs of customers and the requirements of enterprises.
Please check below any kinds of plastic rod, plastic sheet, plastic tube, if you have other style need ,also can OEM/ODM, only need you send us drawing ,we according to your drawing to make perfect for you.
We SHUNDA manufacturer Have 20 Years experience in Plastic Sheet :Nylon Sheet, HDPE Sheet, UHMWPE Sheet, ABS Sheet. Plastic Rod: Nylon Rod, HDPE rod, ABS Rod, PTFE Rod. Plastic Tube: Nylon Tube, ABS Tube, PP Tube and Special-Shaped Parts.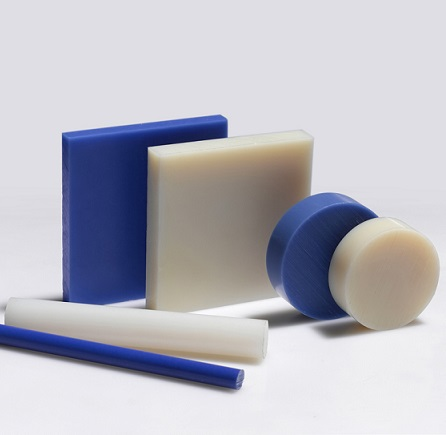 ---
Post time: Jun-14-2023