Plastic nylon cable ties are a common fixing tool made of nylon material. It is usually used to hold wires, cables, pipes, pipelines and other items, and has a wide range of applications in homes, offices and industries. Plastic nylon cable ties have the characteristics of high temperature resistance, low temperature resistance, corrosion resistance, anti-aging, fire prevention, etc., and can be used safely and reliably in harsh environments. In addition, it also has the advantages of high strength, good durability, and easy installation(). It is easy to use and can fix items without tools. When using plastic nylon cable ties, it is necessary to choose cable ties of different specifications and sizes according to actual needs, and pay attention to the usage methods and precautions to ensure its normal operation and safety.
Please check below any kinds of plastic rod, plastic sheet, plastic tube, if you have other style need ,also can OEM/ODM, only need you send us drawing ,we according to your drawing to make perfect for you.
We SHUNDA manufacturer Have 20 Years experience in Plastic Sheet :Nylon Sheet, HDPE Sheet, UHMWPE Sheet, ABS Sheet. Plastic Rod: Nylon Rod, HDPE rod, ABS Rod, PTFE Rod. Plastic Tube: Nylon Tube, ABS Tube, PP Tube and Special-Shaped Parts.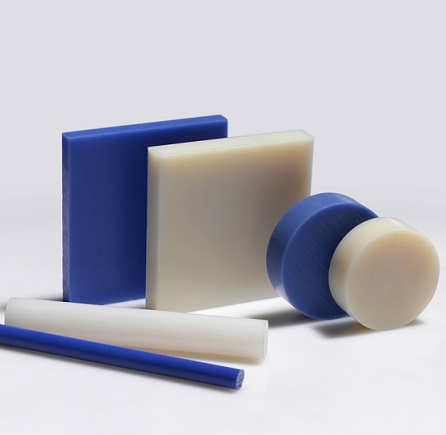 ---
Post time: Jun-15-2023