We SHUNDA manufacturer Have 20 Years experience in Plastic Sheet :Nylon Sheet, HDPE Sheet, UHMWPE Sheet, ABS Sheet. Plastic Rod: Nylon Rod, PP rod, ABS Rod, PTFE Rod. Plastic Tube: Nylon Tube, ABS Tube, PP Tube and Special-Shaped Parts
The process is roughly divided into: MC static molding, extrusion molding, polymerization molding.
Polyamide 6 / Nylon rods are multifunctional thermoplastic used for structural applications and with good antifriction properties. The PA6 polyamide rods are solid, tough, and durable. Nylon Rods of polyamide PA6 are used to manufacture parts operating at high shock loads or in tribological systems. Polyamide 6 Nylon rods are often used to replace metal parts in mechanical engineering and manufacturing.
Polyamide 66 rods The rods of Nylon 66 are made of an extruded nylon with excellent mechanical properties, stiffness, heat and wear resistance, and good resistance to creeping-but its impact strength and mechanical damping capacity are reduced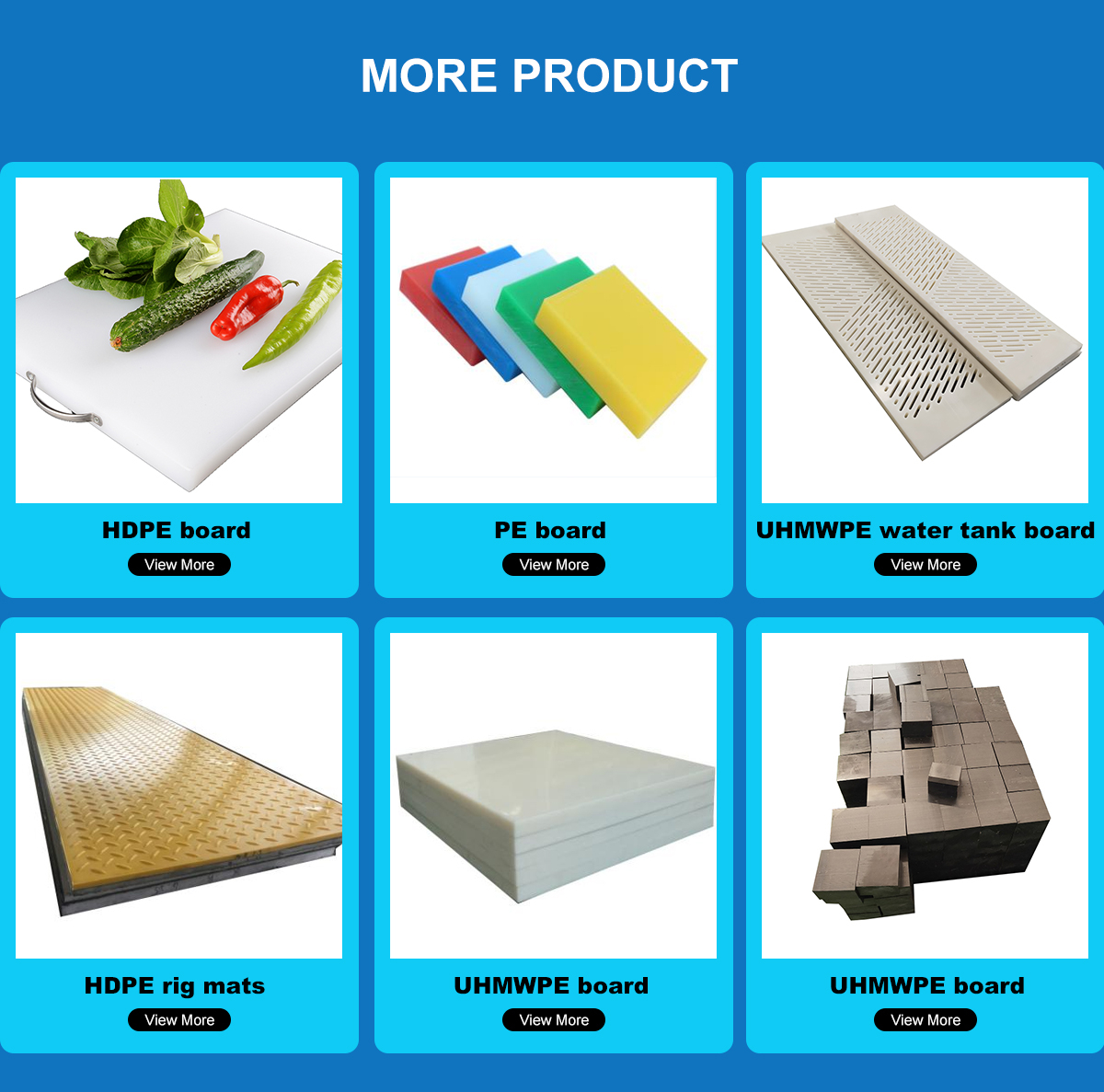 Maybe our price is not lowest, But Quality guaranteed, service best and reply fast.
And sometimes our clients have their themselves idea about plastic products, they send pictures to us, we also can make it for them, and we do not share our clients idea products to share with others, because some clients do not want his idea to others, we agree this. We think Commercial confidentiality is very very important.
Shunda company always insist on superior products, perfect service, reasonable prices and would like to create a new era of business with you.
---
Post time: Mar-31-2023